Professional and Affordable Cleaning Solutions in South West London
Here at Cleaners Cleaning we take pride in the cleaning services we offer. Our customer service is second to none, and when it comes to the results we provide, we believe you will not find better. We are a dedicated South West London cleaning company offering high quality services for both domestic and commercial customers, and our vast range of services will ensure that when it comes to the cleaning duties, you never need look any further than us. Why not call 020 3397 8629 today to find out how we can help and obtain a free quote for any number of our services.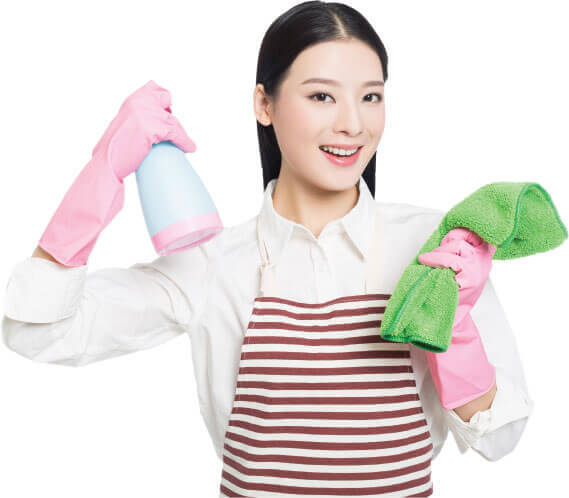 For business customers, we offer a fully customisable office cleaning service like no other. Our goal when taking on the cleaning duties for your company is to allow you to never have to worry about cleanliness in your work place again, allowing you to concentrate on other tasks. We can accommodate any required level of manpower, from one cleaner on a weekly basis to a whole team every day, and our professional staff will always work in a discreet manner and produce results of an incredibly high standard.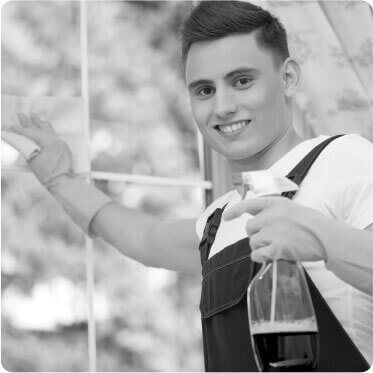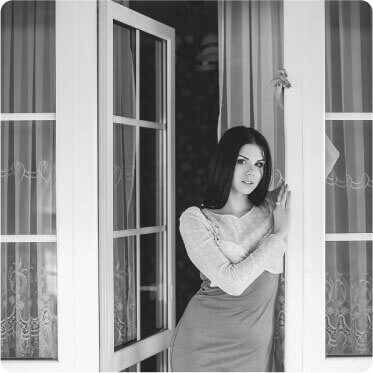 So whether your needs are business or domestic, if you are located within South West London then we will be only too willing to help. South West London itself has a delightful blend of urban and rural feel that you can find nowhere else in Greater London. No matter where in the area you are, you always feel well connected to Central London thanks to the strong public transport links and yet close enough to the rolling Surrey countryside that city life is not too overwhelming.
It comes as no surprise then that residences here are heavily sought after, and from 2012 to 2013 house prices rose in certain districts quicker than in Central London for the first time in history. From the traditional architecture of thriving Fulham in SW6; complete with busy bars, restaurants and high-end boutiques to the home of the capitals largest common – Wimbledon with its charming semi-rural vibe and its tennis history South West London for the most part is as popular now as it has ever been. You can explore the colossal Richmond Park and its beautiful herd of deer or take in the home of Rugby Union in Twickenham; almost every district within the area has a rich heritage that many residents take great pleasure in exploring.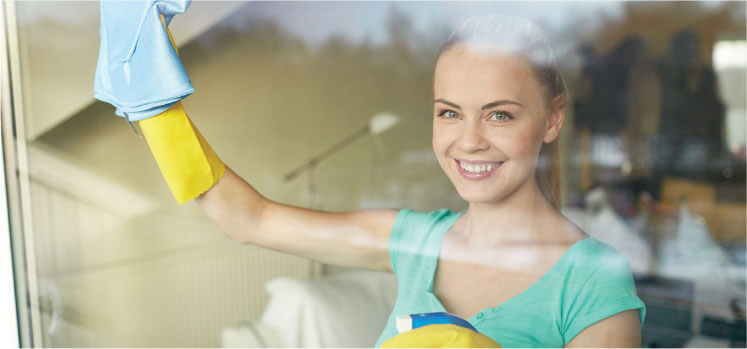 For many London residents in this modern age having one's own cleaner is no longer restricted to the wealthy; it is a necessity to maintaining a balanced lifestyle. Here at Cleaners Cleaning we continue to clean more and more of the homes of the residents of South West London, allowing them to increase the amount of work or leisure time they have over the course of a week. Our staff are happy to operate while you are out, and our extensive checks ensure these are South West London cleaners that you can trust and rely on.
With dedicated South West London carpet and upholstery cleaning services also available we really can take care of every aspect of your domestic cleaning duties, meaning your home is maintained to a high standard without you having to lift a finger. Alongside this we offer a fast end of tenancy cleaning service to suit both conscientious tenants and distressed landlords, and it comes at an affordable price making it available to all, no matter situation of budget.
So call 020 3397 8629 today to discuss any of your cleaning needs; we think you will be surprised at how affordable our services are.