Looking for a Professional Cleaning Company in South East London?
You have come to the right place. Cleaners Cleaning have years of experience carrying out both domestic and commercial cleaning duties to a high standard in South East London. Our staff are comprehensively trained and checked and adept at everything from upholstery cleaning to end-of-tenancy cleans. We are a company that takes pride in our work, so you will not find better in South East London when it comes to level of service and the quality of our work. When it comes to cleaning, results come first and foremost and we work hard to ensure each and every task we carry out ends with a satisfied customer. You can contact us by dialling 020 3397 8629.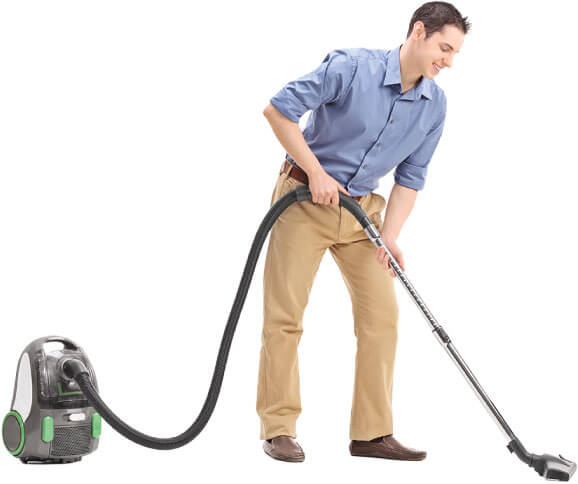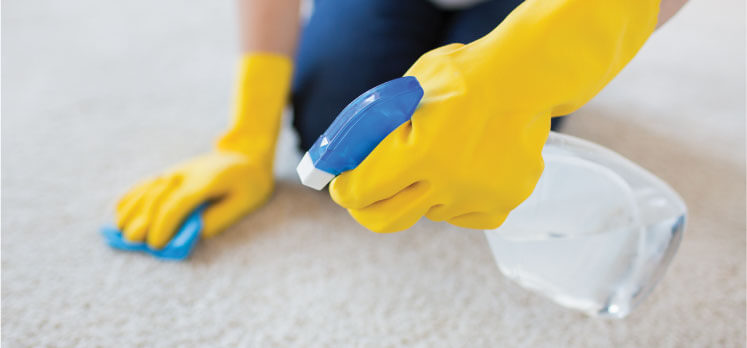 For busy professionals a cleaner is necessary and justifiable expense to rescue the portion of leisure time that would otherwise be spent armed with dusters and a hoover. We operate a discreet service and are happy to clean while you are at work or out of the house, giving you the pleasure of coming home to a sparkling home every week or fortnight, depending on preference.
Wherever you work or reside in South East London, let us take care of your cleaning duties. This area of London is awash with green spaces to enjoy, and for the most-part is a quiet and enjoyable place to live. In keeping with South London in general the Underground network is not strong in these parts, however good DLR, bus and rail links provide easy access both in to and out of Central London.
Roughly comprising the London Boroughs of Southwark (although this could be marked as more Central London), Greenwich, Bexley, Bromley and Lewisham, South East London has a good mix of quiet and busy districts. From the throbbing retail heart of Bromley Town Centre (BR1) to the ancient and peaceful village feel of Bexley (DA5), there is a lot to like about South East London.
This area is widely regarded as London's green part, and from Greenwich Park (SE10) right the way to Foots Cray Meadows (DA14) you are never far from a grassy area in which to stretch your legs. Thanks to the Royal Observatory located in Greenwich Park, you are also in line with the traditional location of the Prime Meridian, and many residents of South East London like to joke that the rest of the world operates on 'their time'.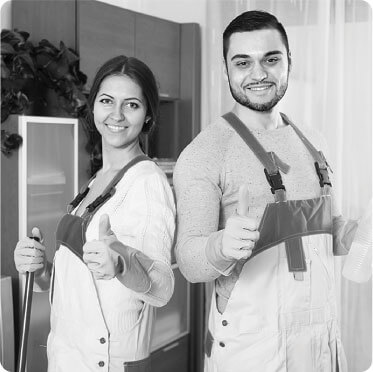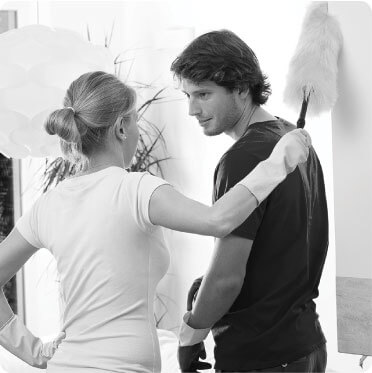 In terms of commercial services, our office cleaning services will enhance your business by ensuring that the cleanliness of your working environment is never a distraction again. We will work in partnership with you to find the best time to enter your place of work so as not to cause any form of disruption, and ask for regular feedback in order to make sure we are exceeding expectations. On top of this we can provide any level of services, from one cleaner a couple of times a week to a full team on hand twenty-four hours a day.
End of tenancy cleans are helpful to both landlords and tenants alike. If your property has been left in a poor state, or you are leaving and need to ensure your deposit is returned in full, then a call to Cleaners Cleaning on 020 3397 8629 will be the quickest way to get the property up to scratch with the minimum of fuss.
Cleaners Cleaning can provide you with a brilliant domestic cleaning service for your home. Call us on 020 3397 8629, we'll clean your home from top to bottom! Our home cleaning services will be ideal for you if you have a busy schedule and, you're finding it hard to fit in all of your chores around your other numerous day-to-day tasks.