Reliable, Professional and Affordable North London Cleaners
Are you an individual looking to bring some tired parts of your home back to life, or perhaps a professional needing to shed a few cleaning duties in order to claw back some leisure time? You might be a landlord that has been left a property in an undesirable state, or a conscientious tenant looking to secure the return of your deposit. You might be a business looking for a set of cleaning contractors that operate with discretion and efficiency.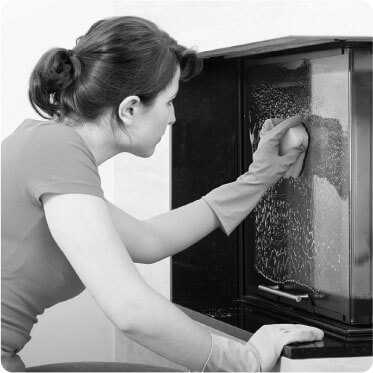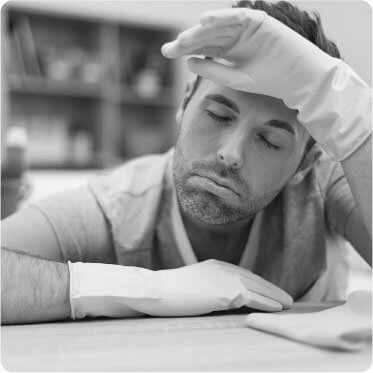 Companies like our one are your best bet when it comes to having your home taken care of by a team of professional domestic cleaning staff. There is no job too big, or, too small for our team to handle! As one of our customers, you'll be able to have peace of mind that your home will be cleaned by a wonderful team who can take on all of your chores for you. If you suffer from allergies, you'll know how important it is to keep your home dust-free. When you hire our services, you won't have to be concerned about keeping your home in top condition.
Our end-of-tenancy cleaning service is fast and efficient and available for tenants and landlords alike. For tenants it gives you one less thing to worry about when moving, and gives you peace of mind in terms of the return of your deposit. For landlords we can bring an uninhabitable property back up to scratch in double-quick time.
So no matter what part of London you are situated in, if you are north of the River Thames we will be only too happy to meet all your cleaning requirements. From the up-and-coming Finsbury and its increasing hordes of young professionals all the way to the ancient town of Enfield (EN1, EN2) in the far north, there is no doubting North London is packed full of character and diversity.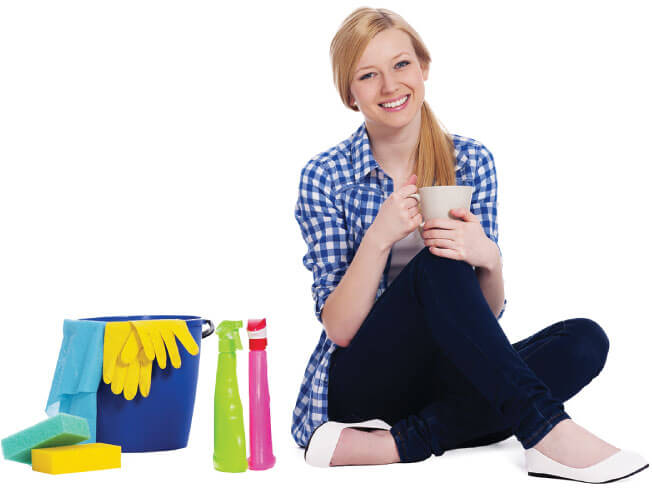 The markets and nightlife of Camden (NW1, NW5) attract the young, trendy and famous from all across London, while its neighbour Kentish Town (NW5) continues to forge a strong hipster identity all of its own. North London in general is a particularly attractive part of the City, with majority Victorian and Edwardian architecture, strong transport links and a wealth of green spaces making it desirable as a place to live and work. In the far north, Trent Park is an expansive stretch of green land within the Metropolitan Green Belt and its host of Grade II listed buildings are a strong tourist attraction on the outskirts of the city, while closer to the River Thames you will find a wealth of attractions and busy London districts to explore and appreciate.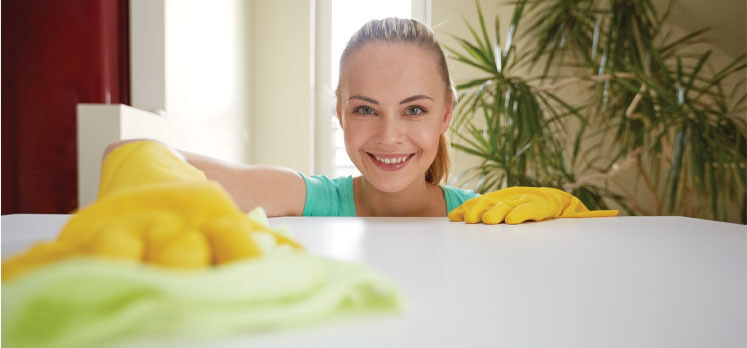 Wherever in North London you or your business call home, if you are in need of any form of help with your cleaning duties give Cleaners Cleaning a call on 020 3397 8629.
Having a cleaner is now a necessity in the lift of a young professional or working family, and as a company we endeavour to provide you with the same cleaner at the same agreed time each week, allowing you to build trust and a rapport. All of our employees are comprehensively checked so if you want to entrust us with a key to allow us to go about our work in your absence we are happy to do so; it is all part of the high level of service we provide.
If you sofa or carpet is looking a little tired we will bring it back to life using the latest in technology, and whether your need is domestic or commercial you will always receive the same high level of customer service and excellent results time after time. We are North London cleaners you can trust and rely on, all because we care about what we do.