Professional and Affordable Cleaning Services across the whole of Greater London
When it comes to quality cleaning services in the Greater London area, look no further than Cleaners Cleaning. For years we have been making the homes and offices of this great city shine and sparkle, so if you are in need of some help with your cleaning, whether the nature of your issue is commercial or domestic, make sure you give us a call on 020 3397 8629.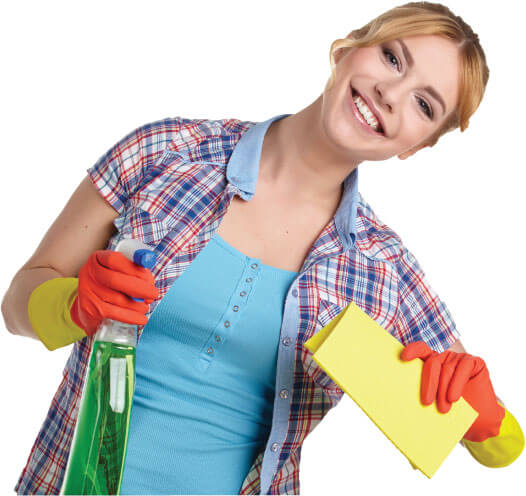 Life in Greater London is hectic. Working hours tend to be long and the commutes can be stressful. On top of this there are a whole host of attractions and activities to be pursued when leisure time does occur, as well as a social like to maintain, so spending a Sunday afternoon cleaning your house or apartment is the last thing you want to be doing. That is why for many our weekly or fortnightly cleaner is essential, and every one of staff is friendly, trustworthy and will deliver a fantastic level of cleanliness to your home. On top of this we can also bring your upholstery and/or carpets to life with dedicated teams working all across the city.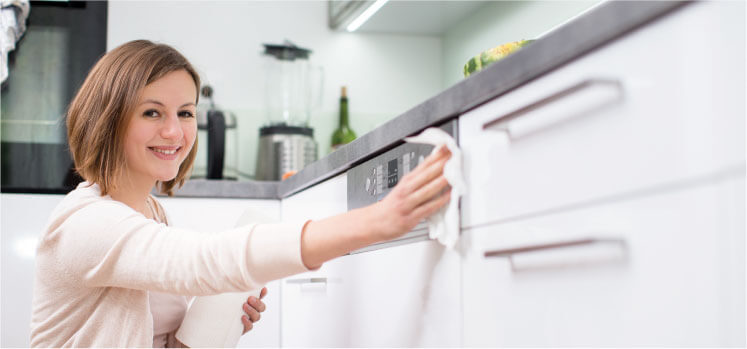 Greater London is the name given to the whole of this city in county terms. Comprised of 12 Inner and 20 Outer Boroughs, nowhere else in the country will you find such a range of diversity on every level. From the multicultural communities to the contrasting character of the individual boroughs Greater London is vibrant, fast-paced and enticing. Like most large cities on the planet there is indescribable wealth amongst great poverty; but London feels almost like a country in itself.
With just over eight million residents and an ever-changing population of tourists from all over the world, Greater London is characterised by the grand architecture and world-famous landmarks at its heart. Rich history can be felt all across it, from the Houses of Parliament in central Westminster all the way to Eltham Palace in Greenwich, the childhood home of Henry VIII, one of our most recognisable monarchs.
Also boasting superb public transport system that connects every part of the city to another and a host of beautiful green spaces at every turn, Greater London has something to offer anyone and it is no wonder that residential accommodation here in general is more expensive than anywhere else in the country.
Our end-of-tenancy cleans offer help to landlords and tenants alike. For tenants you may have enough to worry about moving house, so our service will allow you to focus on this while maintaining peace of mind with regards to your deposit. For landlords we understand that your property doesn't always get returned in as good a state as your first rented it; when this is the case we can provide a team of expert cleaners to bring it back to life in a matter of hours.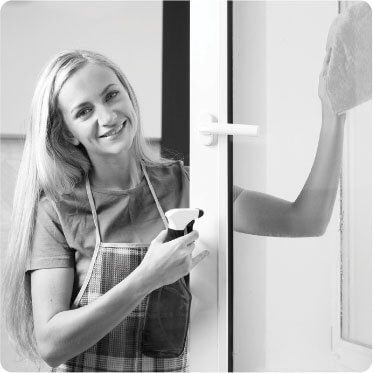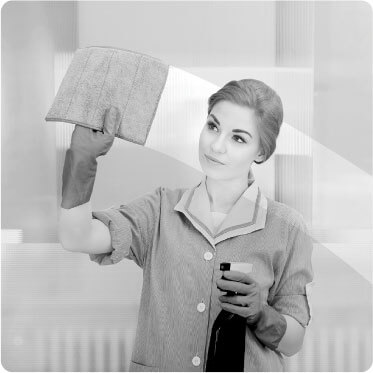 On the business front our office cleaning service is second to none, as we work with you to provide quality results in a discreet manner, meaning the cleanliness of your office will never be a distraction again. As a dedicated Greater London cleaning company we can offer manpower of any size necessary, so whether you require a couple of cleaners once a week or a full team on-site continually we will be only too happy to provide the level you require.