East London Cleaners
Who Care about What They Do
Here at Cleaners Cleaning we take pride in our work. It is said that cleanliness is next to godliness, and this is a saying we believe in. Cleaning the offices and homes of the workers and residents of East London is our business, and from the smallest to the largest job we operate with high levels of professionalism and provide results that are unmatched by our competitors.
So call 020 3397 8629 today to discuss any number of our host of services and obtain a free quote from one of our friendly customer service team. We are East London cleaners who specialise in all types of cleaning tasks – from full-scale daily office cleaners to one-off domestic carpet cleans.
Our end-of-tenancy cleaning service is designed to suit both tenants and landlords, so if you are moving home and need to secure the return of a deposit or have been handed back the keys to a property that is now uninhabitable then give us a call. We will have the property sparkling in no time at all, giving you peace of mind that no money is being lost no matter what side of the contract you sit on.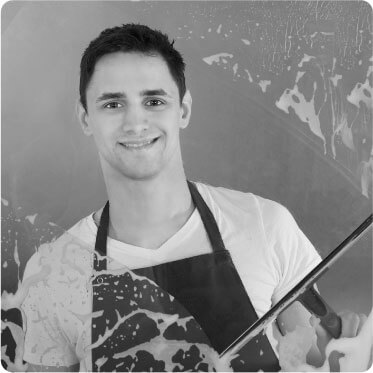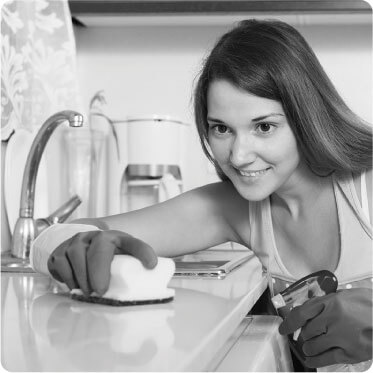 A domestic cleaner is now a necessity for most working families and young professionals in East London, and our service is both affordable and quality. Our staff are all background checked so you can trust them in your home while you are at work, and this will allow you to retrieve some of your leisure time that may otherwise have been spent dusting and vacuuming.
Whatever part of East London you live or work in, we will be happy to assist you with our cleaning services. Once the heartbeat of London's industrial growth, in the last 20 or so years the area has seen a strong regeneration after recession hit hard and the industry declined. While some districts continue to struggle, as is the case in any big city, East London is quickly forging a new identity based around its heavily industrial past. Over this period transport links in and out of the area have dramatically improved, which has helped the reinvention of East London no end.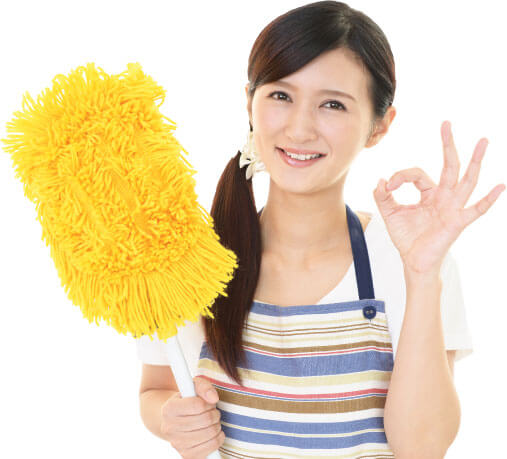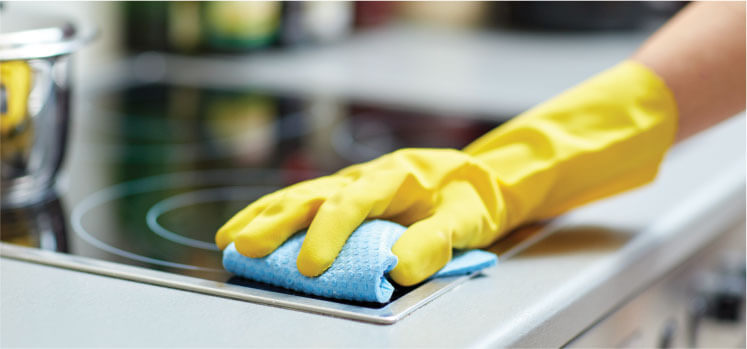 In medieval times the eastern exit through the city walls could be found at Aldgate, and in modern times anything east of here is broadly classified as East London. You will find some of London's ultra-trendy fashion-types wandering the streets of Shoreditch and Hoxton (E2), while any book readers will have been made aware of the multi-cultural and desirable area of Brick Lane (E1), complete with awe-inspiring street market where the flavours of the world can be seen and sampled. As you head further east there are mixtures of decaying industry, wealth and up-and-coming suburbs, but in general East London is a fantastic place to be looking forward.
So when it comes to outsourcing your cleaning, make sure you call Cleaners Cleaning on 020 3397 8629. Our excellent level of customer services is exceeded only by the level of results we deliver, and as a dedicated East London cleaning company we are equip to cope with jobs of any size in the area.
Our commercial office cleaning service is discreet and competitive, and our aim as a company is always to enhance your business by keeping your place of work at a high level of cleanliness and operating at times that have minimal impact on the smooth running of your company. When you come to us for your office cleaning, it will never be a distraction again, and we will work with you to ensure the service we provide exceeds your expectations.